Permanent Hair Removal
Introducing Super Hair Removal Technology (SHR) Lasers – a new method for permanent hair removal. In comparison to other slightly dated laser and IPL methods, SHR provides faster, safer and pain-free hair reduction treatments for clients.
How SHR works: It is a revolutionary approach. Rather than bombarding your skin with high amounts of Joules (energy), SHR fires multiple shots but at low Joules, in doing so it gently heats the hair follicle to the heat needed and the most you will feel is warmth and a tingling sensation, some clients comparing it to a warm massage. SHR also utilizes In-Motion technology, where the handpiece is always in motion over the skin.
The system is suitable for all skin types Fitzpatrick 1-5
Unlike traditional Laser and IPL, SHR can be had all year
round without having to hide from the sun.
The treatment head is made of pure sapphire crystal. It has a cryo ice tip that ensures a pain-free comfortable treatment.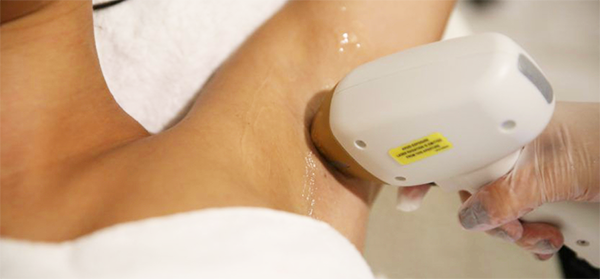 Treats light to dark skin types-
• underarms
• legs
• upper lip
• bikini line
• back
• face
• chin
• hands
• arms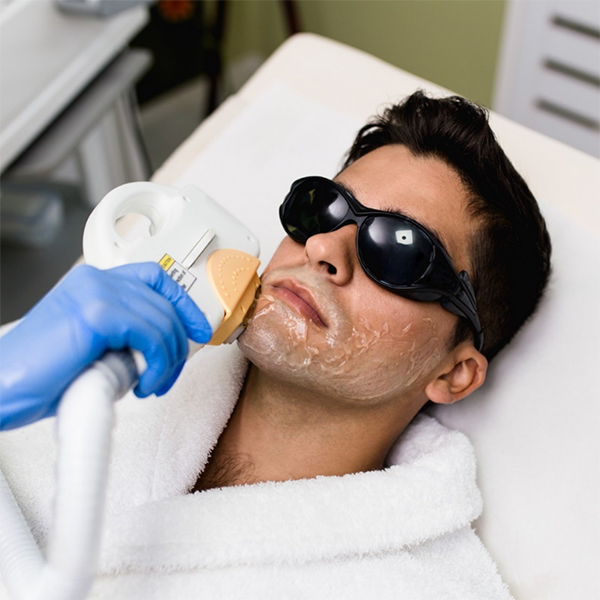 SHR FAQs
Below are the most commonly asked questions about SHR Laser Hair Removal.
General Laser Treatment FAQs